We are proud of our team at Cyr Chiropractic Center.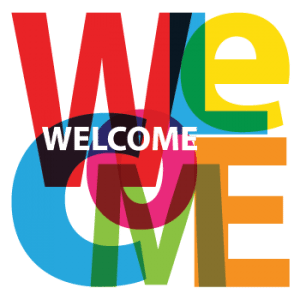 From scheduling, treatment, therapy, exercise, and billing,  we all work together to make the process of receiving your care as easy and convenient as possible.
Linda is a Registered Nurse, Certified Chiropractic Assistant and our office manager who has been with this practice since the day we opened.  She is in charge of all patient intakes and paperwork.  She handles all insurance billing and collections.
Denise started here in the fall of 2010. She had great success as a patient starting in 2007 and will be the first to tell you about her positive experience here. She is the new patient coordinator, and also works with patients through their passive and active therapy plan.